Find below Zipdial FAQs and information for telephone call recording. Please contact us either by phone call or email if you still can not find the answer to your questions.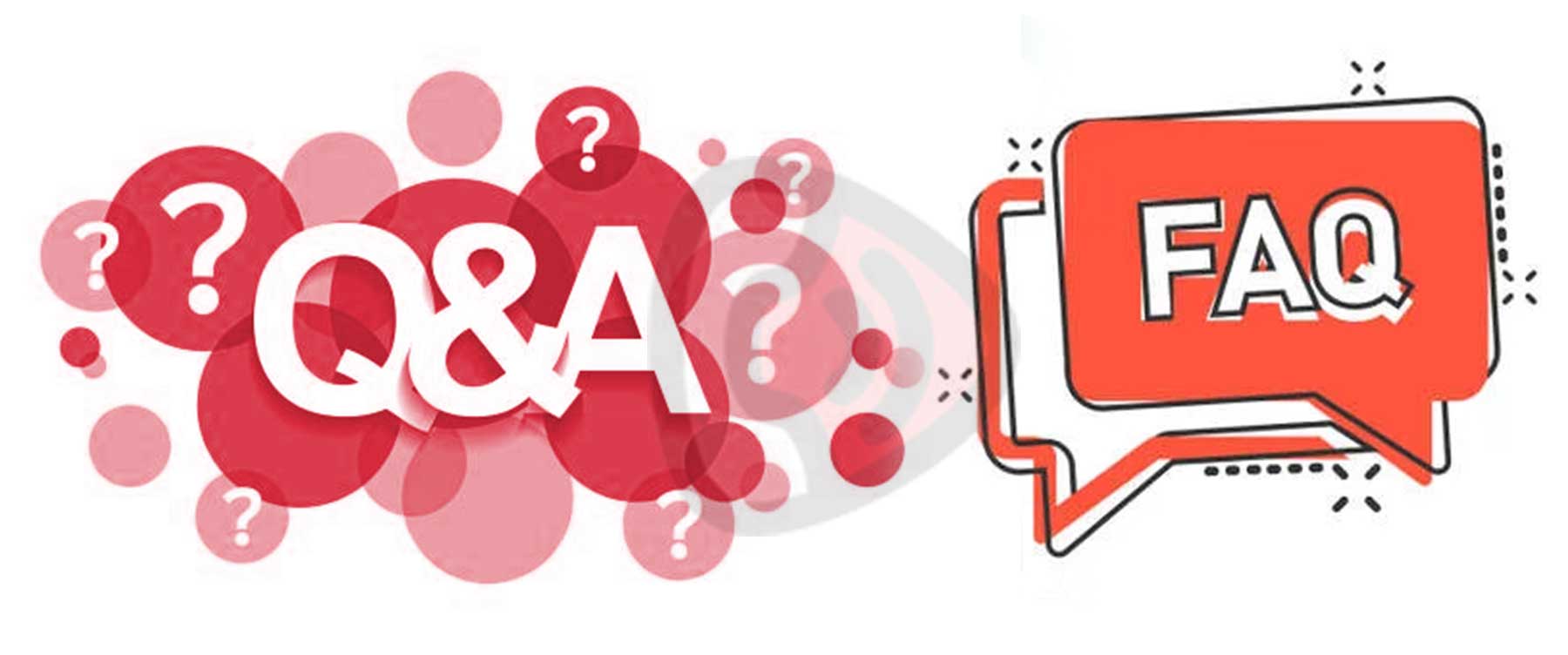 Most Commonly Asked Questions
1. Is Zipdial Informatics better for call recording solution than other call recorder vendor?
Yes, we can say Zipdial informatics is better than other call recorder vendor because Zipdial Known for its best quality Call recording solution worldwide with a track record of more than 12 years' experience. We provide India's No.1 call recording solution at cost effective price. Our call recording device and call recording software can be customized to meet your financial budget and functional needs.
2. What is the device warranty and technical support coverage?
We provide one year hardware warranty after purchase and repair facility also available after one year warranty and only we provide 24/7 customer care support as well as we provide free life time customer care support for existing Zipdial customers only.
3. Is there hardware implicate to records the calls?
It depends on your call recording requirements, type of records line and your site configuration. Zipdial sales department will offer you best possible option and help to select best call recording solution for your business.
4. Is GSM FCT Device available in Jio VoLTE network?
Yes, we provide GSM FCT device with Jio VoLTE network.
5. How to insert the sim card inside sim slot available on left side of your GSM voice terminal device?
Please remember, whenever you insert the sim, device should be in switch off condition and it's push type sim card slot suitable for NANO sim only and sim card cut portion will be upper side.
6. Is it compatible for EPABX?
Yes, It's compatible for EPABX
7. Which device will you provide for long distance installation network problem?
We provide GSM FCT basic it can be kept at area with proper network/signal or hill top or lengthy good quality telephone wire can be laid down up to telephone instrument i.e., up to 3 to 4 kilometers.
8. Can you brief connectivity point of your device?
There are seven connectivity point in our GSM FCT device find below gsm fct connectivity point.
firstly, Antenna point which is used to connect wire or stick antenna.
Secondly,Telephone Port It is help to connect telephone instruments at this port via RJJ11 line.
Third is parallel telephone ports: use to connect parallel telephone instruments or for parallel connectivity for other application.
forth is power port: connect to power point with adaptor or with battery bank.
Fifth is on/off switch: slide this switch to power the device.
Sixth is battery connector: Lithium-ion battery can be connected but it's optional (if you want battery back-up option you have to extra pay and for more information about the battery back-up device contact to sales department).
Seventh is sim card slot it's used for insert the sim.
9. How can you say that IVR is an Important for my business?
Zipdial IVR service help to improve customer communication, raise your marketing campaign, generate better leads and you can provide your customers 24*7 customer care support and also it helps to increase professionalism.
10. Can you provide IVR demo actually I want to know how does an IVR work?
Yes sure, we can provide demo of IVR you have to contact our customer care number (+91-8080110088) or you can drop a request a live demo at call recording demo page and our customer support team will reply you about the demo instruction within 10 minutes.
11. How does voice broadcasting work?
Actually, we don't need any separately setup it is fully web-based platform find below few easy steps to make you understand that how does voice broadcasting work.
Step 1: Record a voice message: Voice messages can be easily record from online free site or your mobile and the resulting audio file can be saved mp3, .wav AMR format. Before uploading voice messages, you can listen the audio message and make sure the voice messages have been uploaded in system and you can include a call back option in the messages as well.
Step 2: Add Phone Number List: Keep the phone numbers list of customers ready on your system and customers' phone number list should be xls format then upload contact list in your system if our software found DND calls it show not reachable in call log report.
Step 3: Broadcast Your Messages: In the final step you can broadcast your voice message to many customers then you can easily set the schedule what time & date you want to send your voice messages and call log report help to know about success of campaigns.